Ideas for Writing a Social Work Essay
November 16, 2016 - Posted to How to: Essay writing tips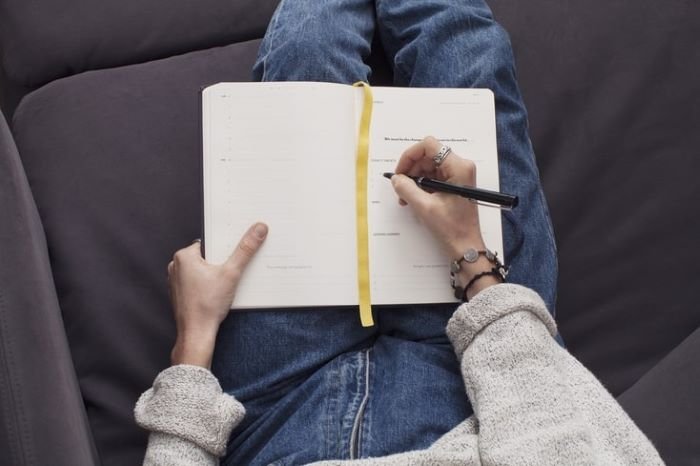 Different types of social work essays exist for the purpose of dissecting two common categories. These two are health services and social services. When students with a social work degree are asked to write essays, they are usually tasked to write a social work personal essay or a social work application essay.
Still, there are many social work essay topics students can write about. Social work covers a large expanse of services and issues that can be applied when writing essays. These can include:
Workers

Practitioners

Legislation

Theories
Apart from that, students can discuss how social work can fight injustice in communities, as well as alleviate they face by providing solutions in their essays. Before a student can start on their social work essay, they need to answer this question first:
What is social work essay?
Instead of copying the theories and positing of other students, social work students must create their essays based on their own opinions and experiences. Social work is about wanting to help the community and that starts by looking to one's self.
What do you want to work on? What initiatives do you care about the most? How much are you willing to give of your time, let alone the hours you will be spending with paperwork? In order to determine which social essay works for you, you must answer all these questions honestly.
A social work essay will discuss these essential points:
1. The type of social work involved
As mentioned before, there are different types of social work that one can discuss in their essay. For a personal point of view, you must write a "Why I Want to Become a Social Worker Essay." If you want to focus on a specific issue, you will be responsible for doing research on topics that you need to learn more about.
2. What issue you would like to address
Mention what is most important to you. Whether it be domestic abuse, child abandonment, or anything else. The focus will be on why it is a problem and how you, as a social worker, can contribute to eliminating the issue.
3. Your possible solutions to these issues
Aside from emphasizing your value as a social worker, you must also address the issue you mentioned by formulating plans and theories based on facts and actual laws.
4. Your experience with said issues
Since most social work students have already volunteered at one point or another, you can use your experience as a way to establish why you are fit to address the problem and how you can implement your plan.
Tips on How to Improve Your Social Work Essay
After composing your essay in its entirety, you will want to add some more information that will help you stand out from the rest.
1. Add a bit of history about social work and the topic that you chose.
This sets the stage for a perfect introduction for your essay. It also shows that you do your due diligence when it comes to writing research-based essays.
2. Talk about what other social workers are doing, in terms of your topic.
Check to see which organizations are working on the issues you mentioned in your essay. You can also cite the work on certain individuals or philanthropists, who are working with different methods than the ones you proposed.
3. Ask for professional essay writing assistance, if needed.
As a student, you are not yet an expert in this field of study. That means it would not hurt for you to ask a friend or even a service like UrgentEssayWriting to help you out with your research and paper writing.
What topics can you discuss on your social work essay?
If you have not thought about what type of social work essay you will write, you can do some research and see what fits you best. Since there are many issues that can be tackled in a social work essay, we have narrowed down some topics that can easily be discussed on your first try.
1. Personal Experience Essay
The most common, yet most inspiring, essays students write are the ones about their own experience in social work. It could be something as small as giving away clothes when you were still a kid or helping out an organization during your free time as young adult. Either way, you will have a lot to talk about and why it is important to continue the work that you have done.
2. Historical Origins of Social Work
Not only is this topic full of subsets of ideas, you will enjoy the research phase of this project. You may even find that you can go a long way back in the history of social work in its primitive form in past eras.
3. Social Work in Health Care
This is a pretty important issue that you can always look into. Every health care institution needs social workers for children, women, and men, who are in need. New problems are arising, as common issues continue prevail, while others evolve. With that, there is a need for a new perspective in resolving the problems that social workers face in a health care setting.
Social work essays are hard work, but it can pay off two-fold. First, you get to acquire a good grade and a wealth of knowledge at school. Second, you will find that finding ways to help other leaves you feeling great and ready to take on the challenge of real-world social work.